"It was clear to me that, if I undertook betting on technological innovation, it would be with the goal of making this planet a better place."
Dindog Tech was born in 2016 as a result of the two passions of Talía Bonmatí (founding partner and CEO): animals and technology. "It was clear to me that if I undertook betting on technological innovation, it would be with the goal of making this planet a better place". From the beginning David Arranz and Francisco Gil have joined this adventure, as well as some friends and family who believed in what we were going to build, and wanted to invest.
The company is created with the mission of solving real problems through the use of technology and innovation. Before launching Dindog Tech, a market study was carried out, in which the first two problems that we were going to face were detected.
We registered our first brand, Dinbeat, to develop technology for the animal sector and we started by addressing the most difficult problem detected, but with the greatest impact. We created the first telemedicine system for veterinary use, called Dinbeat UNO that allows monitoring non-sedated animals in real time and without cables, something impossible to date. Did you think that when an animal is hospitalized, its health is monitored all the time? This was not possible until the launch of our system.
Once the technology was validated, it began to be commercialized in March 2020 with great success in Spain. Hospitals that are truly committed to animal welfare and care about their patients, did not hesitate for a second to install this system, which not only allows improving recoveries by reducing animal stress, but also saves lives thanks to its system of alerts.
In full confinement due to covid-19, we were contacted by the ICS (Instituto Calatán de Salud) and other organizations, to find out if we could adapt our technology for use in people, and we did.
In 2020 Plug & Health was born, our technology brand for human use, and in 2021 we received the first manufactured units of 'Sentinel', our telemedicine system for people. We soon began working with hospitals to test its efficacy in various use cases, with great success. In 2022 Dindog Tech will launch 'Sentinel', its second telemedicine system, this time to work hand in hand with hospitals and doctors.
This is how Dindog Tech becomes a company focused on the development of remote monitoring systems for all types of environments and specialized in telemedicine.
At present we continue working on the research and development of new products from a one health perspective. Because only by being aware that public health involves our entire ecosystem, will we be able to identify future problems in our society and effectively design the most appropriate tools to solve them.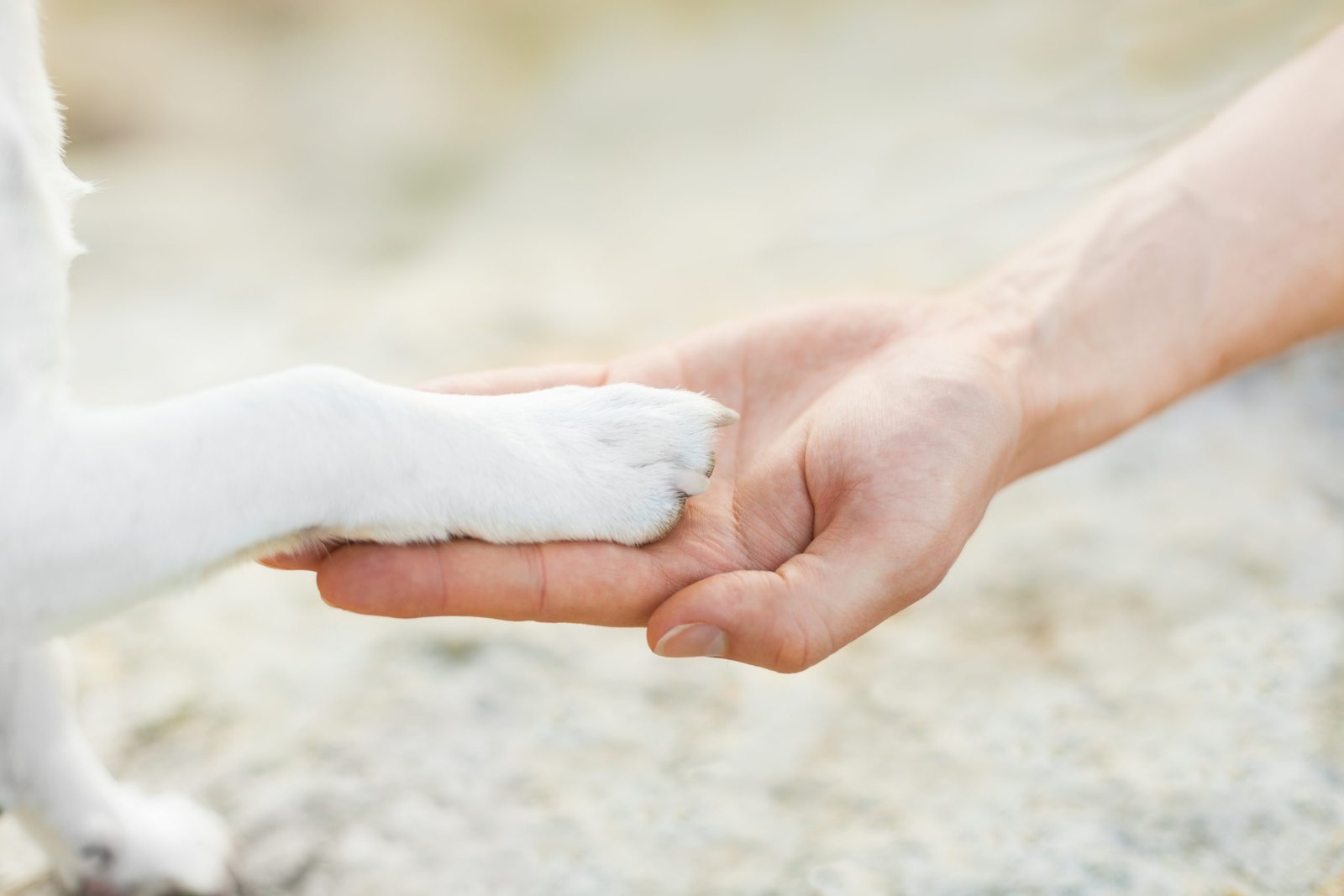 Dindog Tech is a one health company focused on improving the health of people, animals and the environment, for this we use innovation, technology and activism, making every step we take count and protecting what we believe in. All of our actions, no matter how small, impact the world we live in, let's make sure it's positive.
Our mission is to improve and democratize health for all, through innovation. We want to take our technology wherever it is needed, regardless of the environment to become the number one company in remote monitoring systems, telemedicine and data analysis. 
2016
The Dinbeat brand is born.
We are selected for the Barcelona Activa's Startup Incubator. 
2017
Dinbeat QR launch.
ENISA program for Young entrepreneurs.
2020
Dinbeat UNO launch.
Second investment round.
Icex Next program.
The Plug&Health brand is born.
2021
Dinbeat is chosen for Lanzadera program. 
CIMTI program.
Third investment round. 
The internationalization process begins. 
We offer you to be part of an innovative and international project that is in constant growth.